The Foundation Review Webinar:
Network Principles for Collaboration Success
May 7, 2013 | 1-2 p.m. ET | Online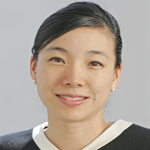 Jane Wei-Skillern, Ph.D.
Adjunct Associate Professor at Haas UC Berkeley
Lecturer at Stanford Graduate School of Business
Webinar Co-sponsor: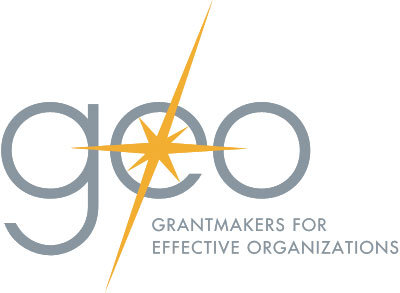 Cost:
TFR subscribers and GEO members – Free
Non TFR subscribers – $35
Join Jane Wei-Skillern in a lively discussion of four counterintuitive principles for successful collaboration, including promoting others instead of yourself and managing through trust rather than control. Jane will be joined by sector colleagues who will comment on applying these principles in practice. This webinar is based on
The Foundation Review
 article, "Four Network Principles for Collaboration Success." View the full article 
here.
Established in 1992 with support from the W.K. Kellogg Foundation, the Dorothy A. Johnson Center for Philanthropy is a university-based center serving nonprofits, foundations, and others seeking to transform their communities for the public good. The Johnson Center is recognized for its applied research and professional development benefiting practitioners and nonprofits through the faculty and staff of the Johnson Center's Community Research Institute, Frey Foundation Chair for Family Foundations and Philanthropy, The Foundation Review, The Grantmaking School, Johnson Center Philanthropy Archives and Library, and Philanthropic and Nonprofit Services.
Grand Valley State University is a four-year public university. It attracts nearly 25,000 students with high-quality programs and state-of-the-art facilities. Grand Valley is a comprehensive university serving students from all 83 Michigan counties and dozens of other states and foreign countries. Grand Valley offers 82 undergraduate and 30 graduate degree programs from campuses in Allendale, Grand Rapids and Holland, and from regional centers in Muskegon and Traverse City. The university is dedicated to individual student achievement, going beyond the traditional classroom experience, with research opportunities and business partnerships. Grand Valley employs more than 2,000 people and is committed to providing a fair and equitable environment for the continued success of all.